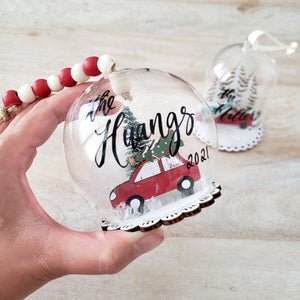 My favorite time of the year is approaching and I'm so excited to share this year's new Christmas ornaments.
---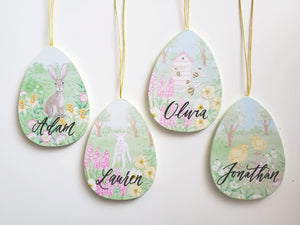 It's been a frigid February here in the Greater Toronto Area and I'm so looking forward to Spring.  Spring is the time for new beginnings, growth and is also my favorite season!
---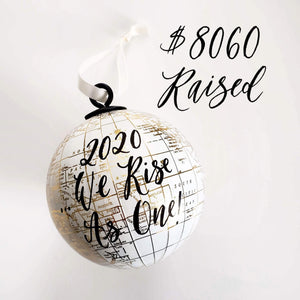 I made the final contribution to my Compassion We Rise As One Fundraiser the other day. 
---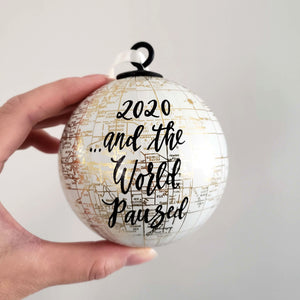 Who would have predicated back in January that our World would have taken a Pause this year?
---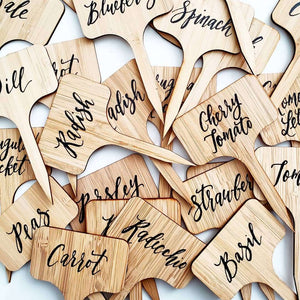 Garden centers have just been given the go ahead to open up in Ontario and I couldn't be happier.  With the warmer weather, now is the perfect time to start planting!  I'm looking forward to growing my own herbs and vegetables this spring, making for less trips to the grocery store.